Full Website Design
WEBSITE DEVELOPMENT SCOPE OF WORK
The enclosed SCOPE OF WORK identifies the deliverable for the WEBSITE DEVELOPMENT PROJECT.
SCOPE OF WORK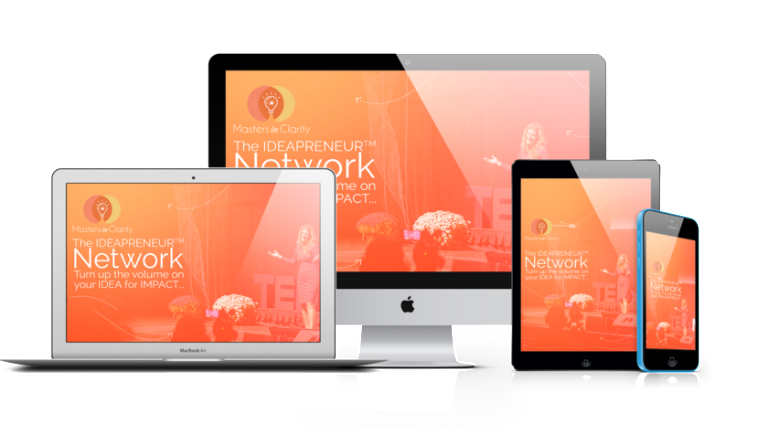 A sample of WordPress templates for the client to select from

Purchasing the selected WordPress template upon client's selection

Develop a full website using the template selected by the client

Provide a GOOGLE DOC copy template for the client to submit all copy for the website

Develop each section of the template selected into a functional section of the website

Develop the capabilities for:

FREE OFFER/ EMAIL SUBSCRIPTION

LINK/CONNECTION to appointment booking

CONTACT FORMS

OTHER FORMS/ special integration with outside apps as requested by the client (maximum 4)

IMAGE DESIGN – we will provide image design support within the scope of the site development.
SITE DEVELOPMENT TIMELINE:
Week 1 & 2: STRATEGY & COPY SUBMISSION (edited by the client)

Week 2 & 3: SITE BUILT

Week 3: SITE testing & client feedback

Week 4: Site launch
DELIVERABLE:
A completely functional site launched in the URL selected by the client (DOMAIN & HOSTING will be arranged by the client)

A CMS (Content Management System) access portal for client's ongoing content management

Mobile optimization. We will ensure the site's layout displays appropriately in both browser and mobile devices

SCOPE END: Once the website is launched and approved by the client this will end the scope of work for the website development

GRAPHICS/IMAGES/ETC – Client will provide all images and graphics, logos required for the website. If we need to acquire stock image we will first select free stock images. Any purchasing of images will be first approved by the client and billed separately

All material/ copy/ logo is the property of the client
BONUS
As part of this engagement, the client will have 2 hours of private meeting with Dolores Hirschmann to work on the website strategy and copywriting.
ABOUT MASTERS IN CLARITY
Masters in Clarity is a boutique communications coaching and strategy practice. We specialize in partnering with clients to clarify their messaging, enhance their visibility and show up to the world in a clear and engaging way. Our clients are entrepreneurs, speakers, authors,  thought leaders, service providers and small businesses looking to stand out in their markets and attract their ideal clients.
PORTFOLIO:
Pricing options