Register to receive my 3 STEP PROCESS TO Clarify your next opportunity, your message and your product!


If you don't like my emails, unsubscribe anytime.
Step #1
Clarify and define what YOUR clients need right now.

Step #2
Clearly communicate your solutions so your market responds.

Step #3
Create a product that FITS their needs and is priced to "fly off the shelf".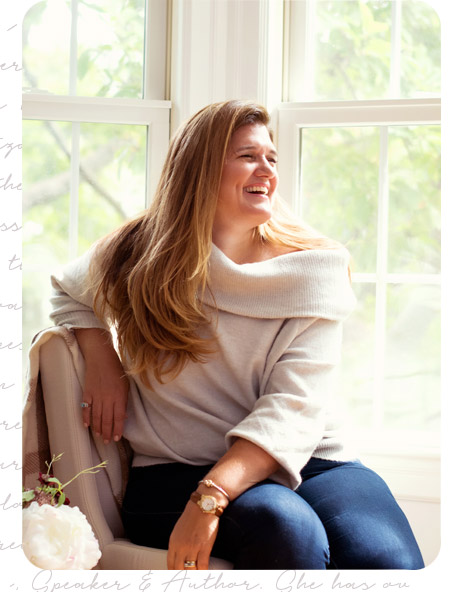 Meet your host


Dolores Hirschmann is an international recognized strategist, coach, TEDxOrganizer, speaker & author.
She has over 20 years experience helping entrepreneurs, companies & organizations realize their potential -by guiding them to CLARITY- to define their vision, message and market strategy needed to reach their next level of growth.
As a Speaker Coach, Dolores leverages speaking to
turn successful professionals into thought leaders
in their field. If you would like to learn more, visit
www.mastersinclarity.com

JANE TORNATORE
"Dolores is brilliant at Clarity. She takes takes all your ideas and helps get to the essence of them, and the heart of them, so you can actually do something and move forward".
SUSAN SPARKS
"If you are considering working with Dolores, I have two words for you: do it. Do it know, actually, three words".
DEIRDRE BREAKENRIDGE
"Dolores helped me to really find a path to a model that serves what I love to do and really helps a need out there in the market".
Hero heading

Masters In Clarity was born from asking myself this question: What would I do for FREE all day long? How could I combine my skills, my experience and training and my passion for IDEAS to build a business that would allow me to have an IMPACT in the world while raising my four children?

I believe in IDEAS that can have a positive IMPACT in the world. That's why I volunteer as a TEDx Organizer, leading one of the largest TEDx events in the East Coast with over 1,000 people in the audience. 

Masters in Clarity stands behind entrepreneurs who have committed to changing the world with their work. We help YOU communicate your IDEA in a CLEAR concise way so that people respond.